Our Story
A garage project in 2014 to Asia's & India's first Meadery in 2018 - this is the journey of Rohan Rehani and Nitin Vishwas and the creation of Moonshine. Meads are the oldest and the most versatile drink known to mankind, and Moonshine's mission is to bring back the elixir of the Gods to this & future-century lovers of all things craft. Our USP is the ingredients that we constantly experiment with, to bring fresh varieties of meads that take your palate on a soothing journey while you sit back, relax and lower your inhibitions!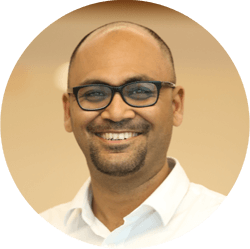 Nitin Vishwas
Benevolent Overlord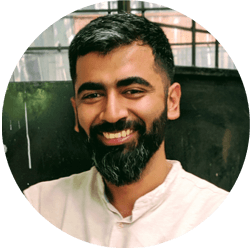 Rohan Rehani
Benevolent Overlord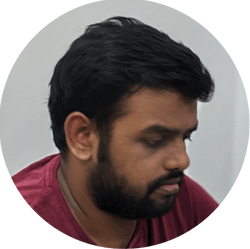 Ujjwal Gandhi
Finance Head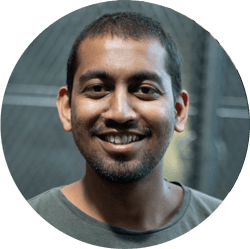 Ojaswa Telsang
Mead Overseer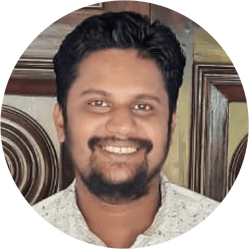 Frank Sequeira
Mead Crusader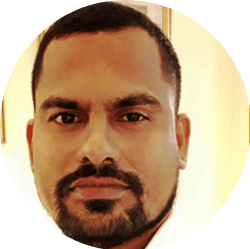 Suryakant Panda
Mead Crusader
Abhisek Mukhopadhyay
Mead Crusader
Ankur Kambale
Mead Crusader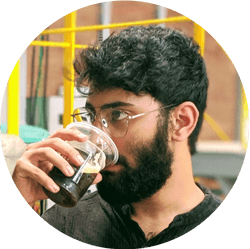 Shaurya Wadhwa
Mead Crusader
Chinmay Chandorkar
Mead Crusader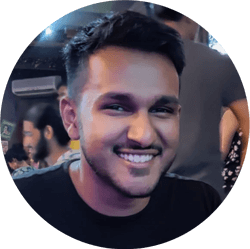 Saneet D'silva
Mead Druid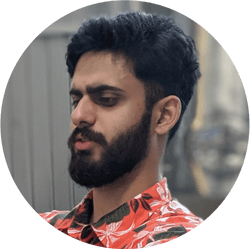 Devashish Sutavani
Mead Druid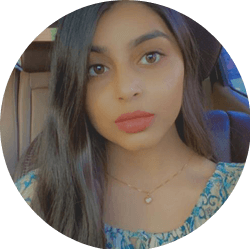 Monica Tipnis
Mead Crusader
Ninad Morkhandikar
Mead Maker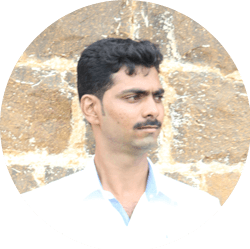 Peninnah Mathew
Asst.Manager-QA & NPD
Josh Mishra
Mead Crusader
Mohan Sopan Bhilare
Store Manager
Need Mead?